"The Tom West Blueberry farm has been in the family since 1954, when Tom bought it as a plot of orange groves. After the greening disease hit, he and his grandson, Scott, decided they needed to come up with a new agricultural plan. The family removed the remainder of the orange groves and began planting blueberries. Today, the Ocoee farm consists of 10 acres of them."
BlueBerry Season is Closed
We look forward to seeing you for our 2022 season!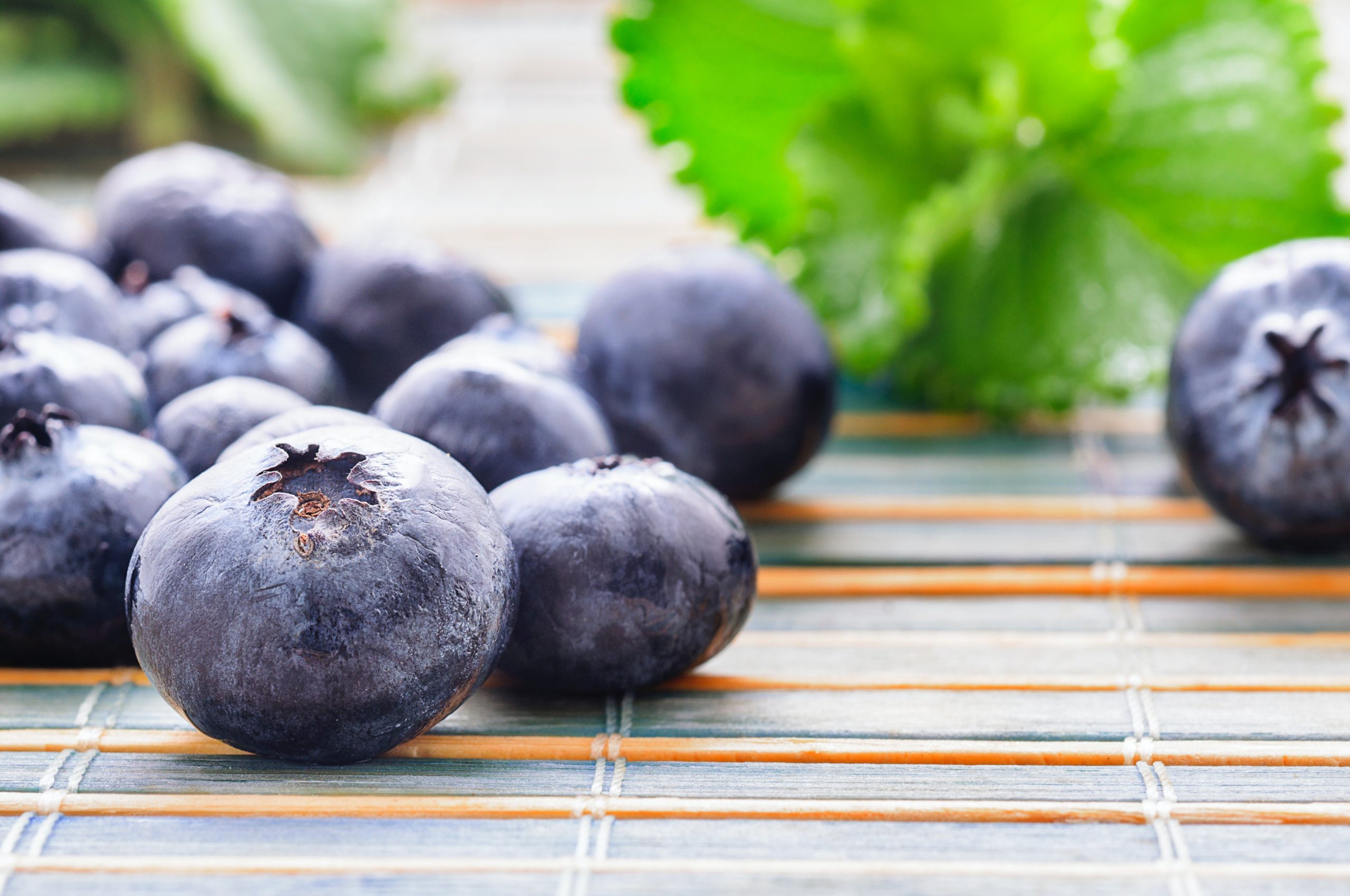 Weekend Activities Saturday & Sunday
Coming Soon
Hours of Operation
Monday- Sunday: Closed
Freshfields visits Tom West Farm in Ocoee, FL. Scott West was kind enough to show us around and tell us about their farm and the crop.
Upcoming Tours & fIELD TRIPS
Tours and school field trip for 2022 will be announced in the up coming months.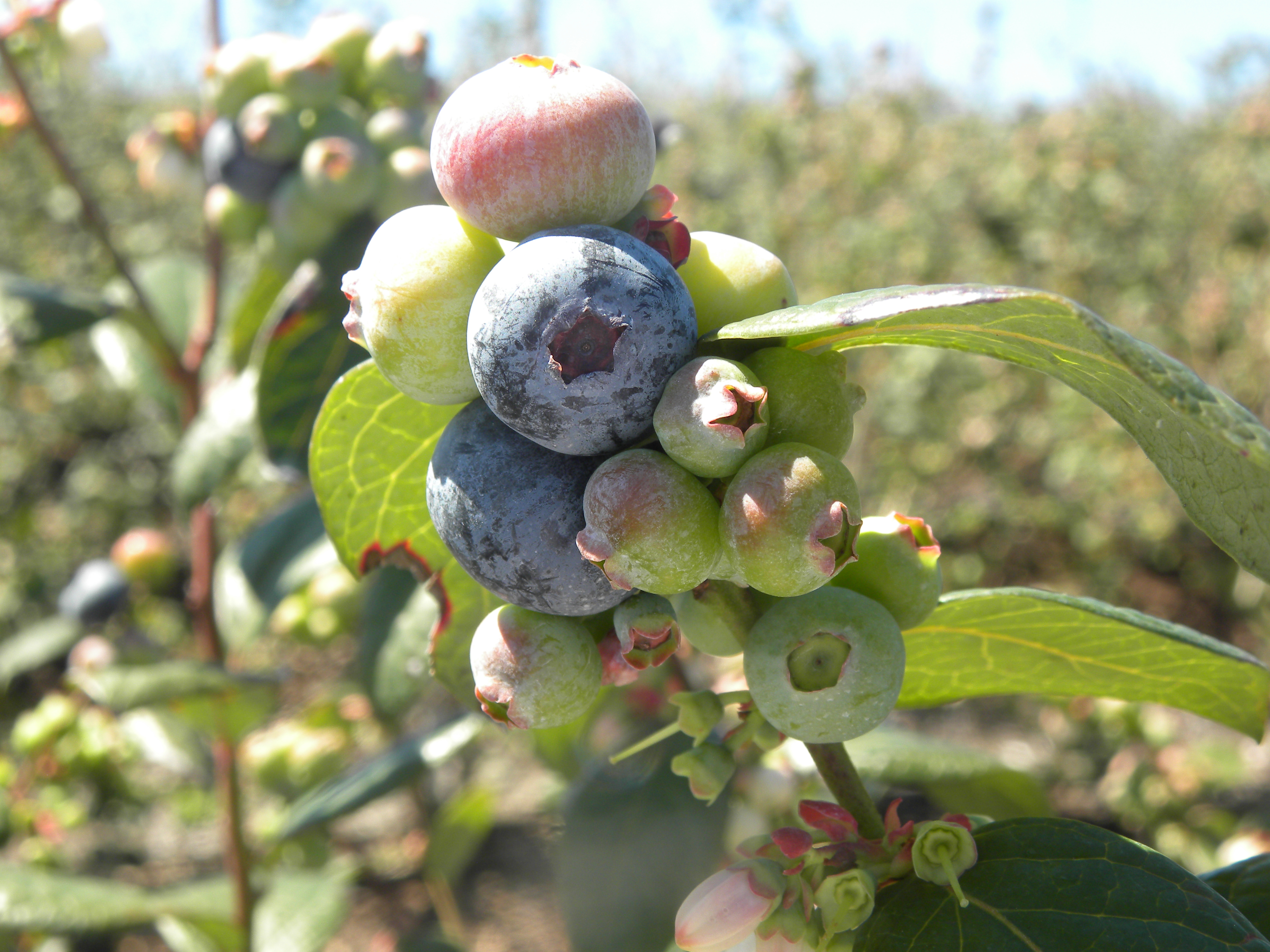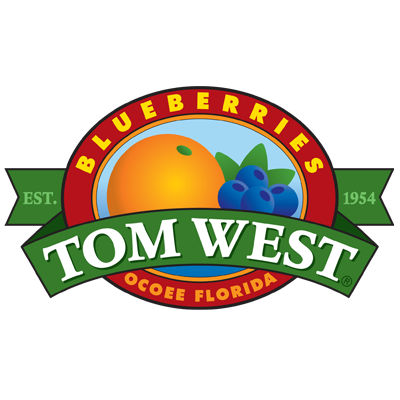 Tom West Blueberries
Ocoee, FLORIDA